Hello There,
Thank you for being interested to use Qlearly on Firefox.
Unfortunately, Firefox was asking for a bit too much so instead you will need to download the extension and install it as a Add-on yourself. Don't worry, this is quite easy to do!
Here is how to do so:
1. Download the Firefox version from this page.
2. Copy & Paste the following shortcut on Firefox:
about:debugging#/runtime/this-firefox
3. Click on 'Load Temporary Add-on'
4. Upload the Zip. file you downloaded in Step #1
That's it, you are all set 😎
If you had an issue with Step 2, here is how to get to it:
Step 2, Part A: Click on 'Add-Ons'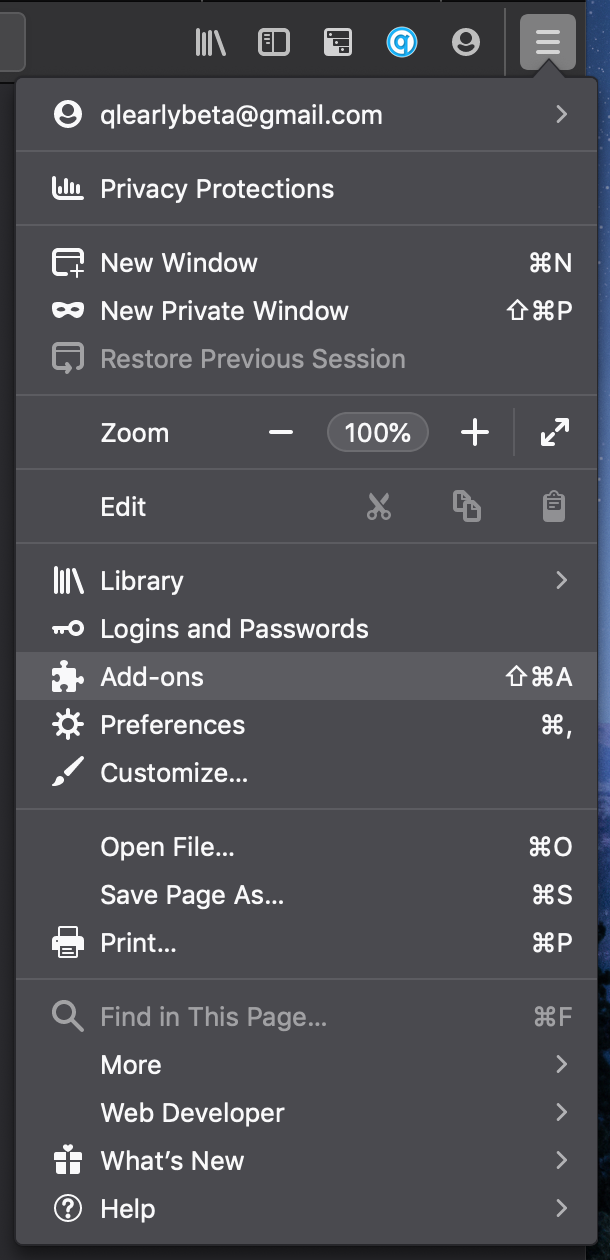 Step 2, Part B: Click on 'Debug Add-Ons'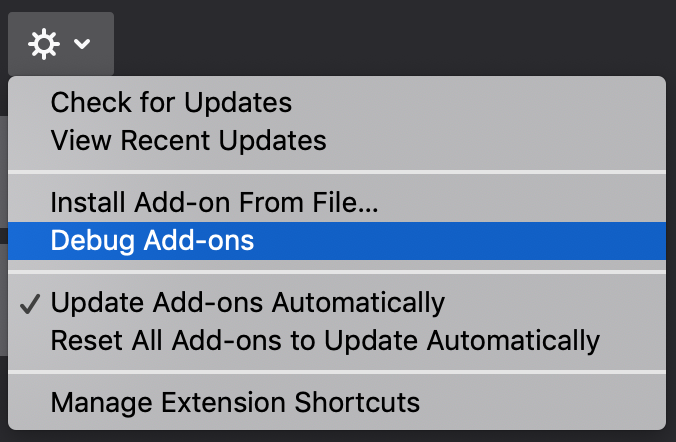 Step 2, Part C: Click on 'Load Temporary Add-on'