A feature I am personally excited about is being able to create a public link for others to see your board or even a specific column. It will always remain updated, the user will just need to give it a refresh.

You can also use this to access a board or column on a mobile device.
Public Boards: Simply click on 'Share board' followed by 'Create link' 😎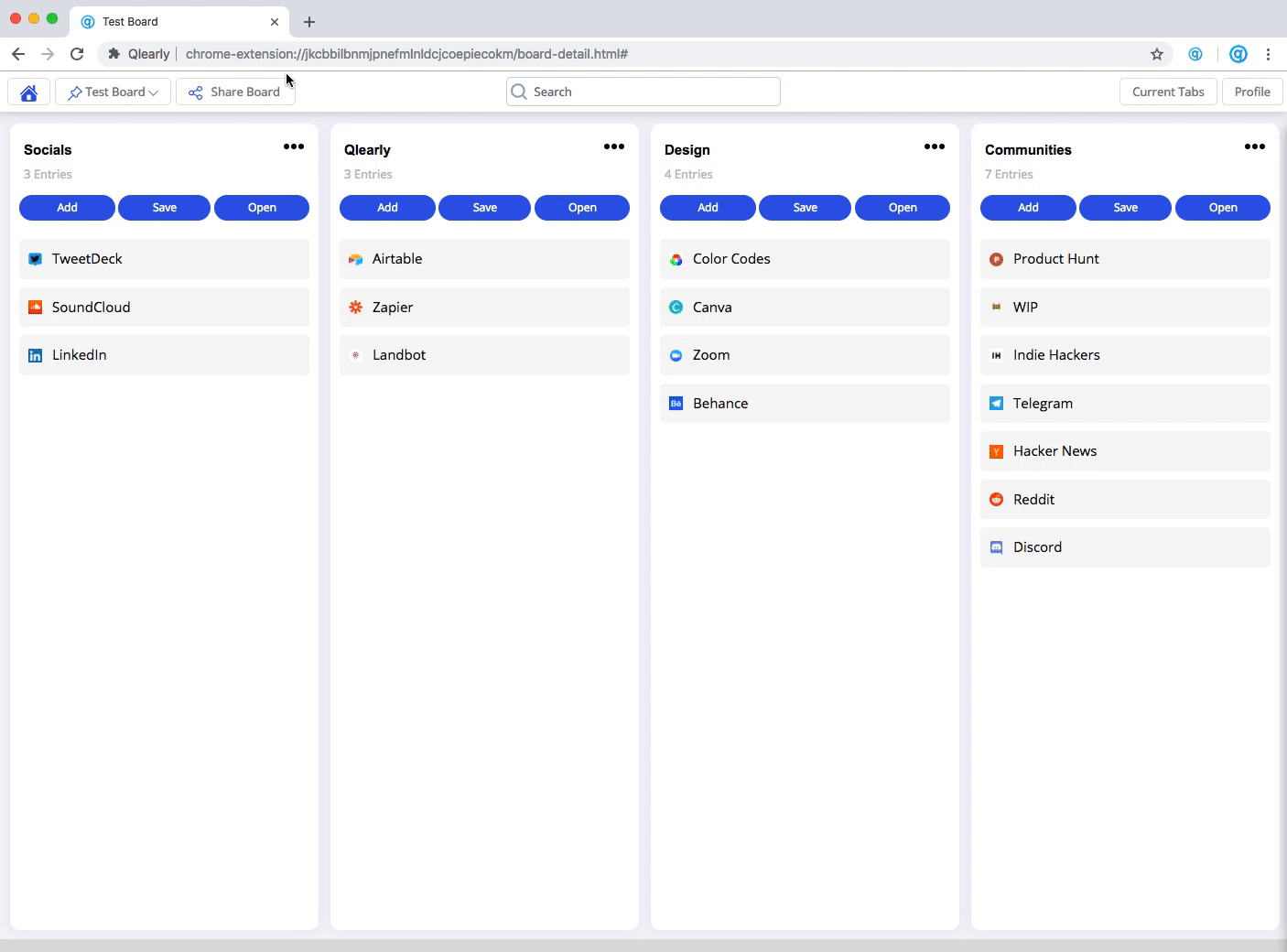 Public Columns: You will need to click on the column settings, followed by 'Share', and 'Create Link'. That's it, you are all set!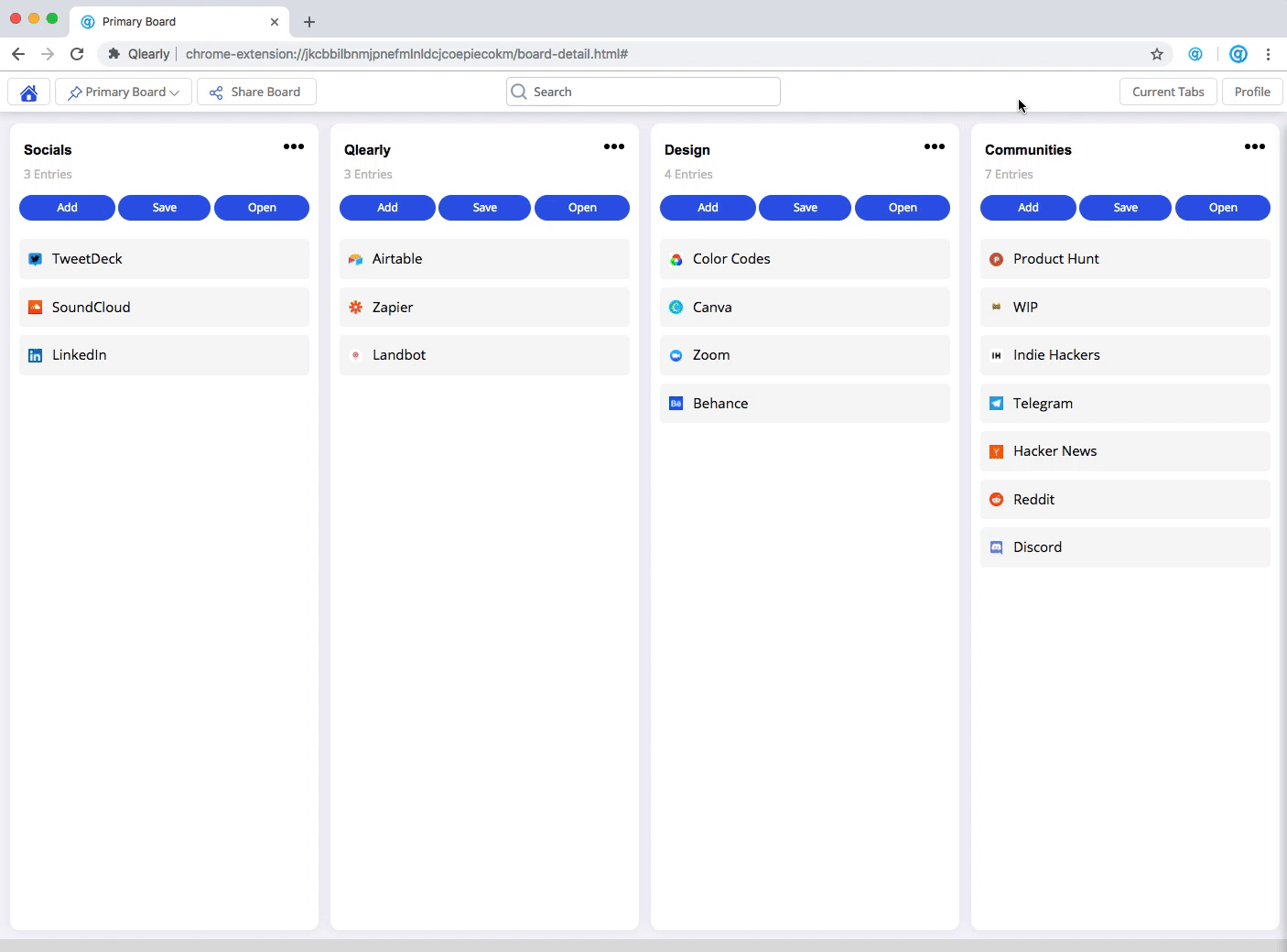 If this article did not answer your question, do not hesitate to reach out. 📧
Email: Guillaume@qlearly.com or Contact Us. Twitter: @Guillaumebardet