You made it here? That is exciting! It is awesome to have you. I'll try to keep it brief.

As a way to avoid making Qlearly feel very restrictive, we put together six ways for you to quickly save tabs/bookmarks. You might think it is crazy, confusing, or a waste of time. However, the way we see it is we are in the early beta stages we shouldn't restrict you to do this one specific way. Later on, we will see remove the ways that are not being used.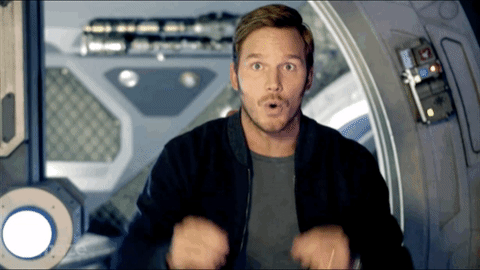 In no specific order, here's the five options;
1. By clicking 'Current Tabs' you can to drag and drop a specific tab into your board.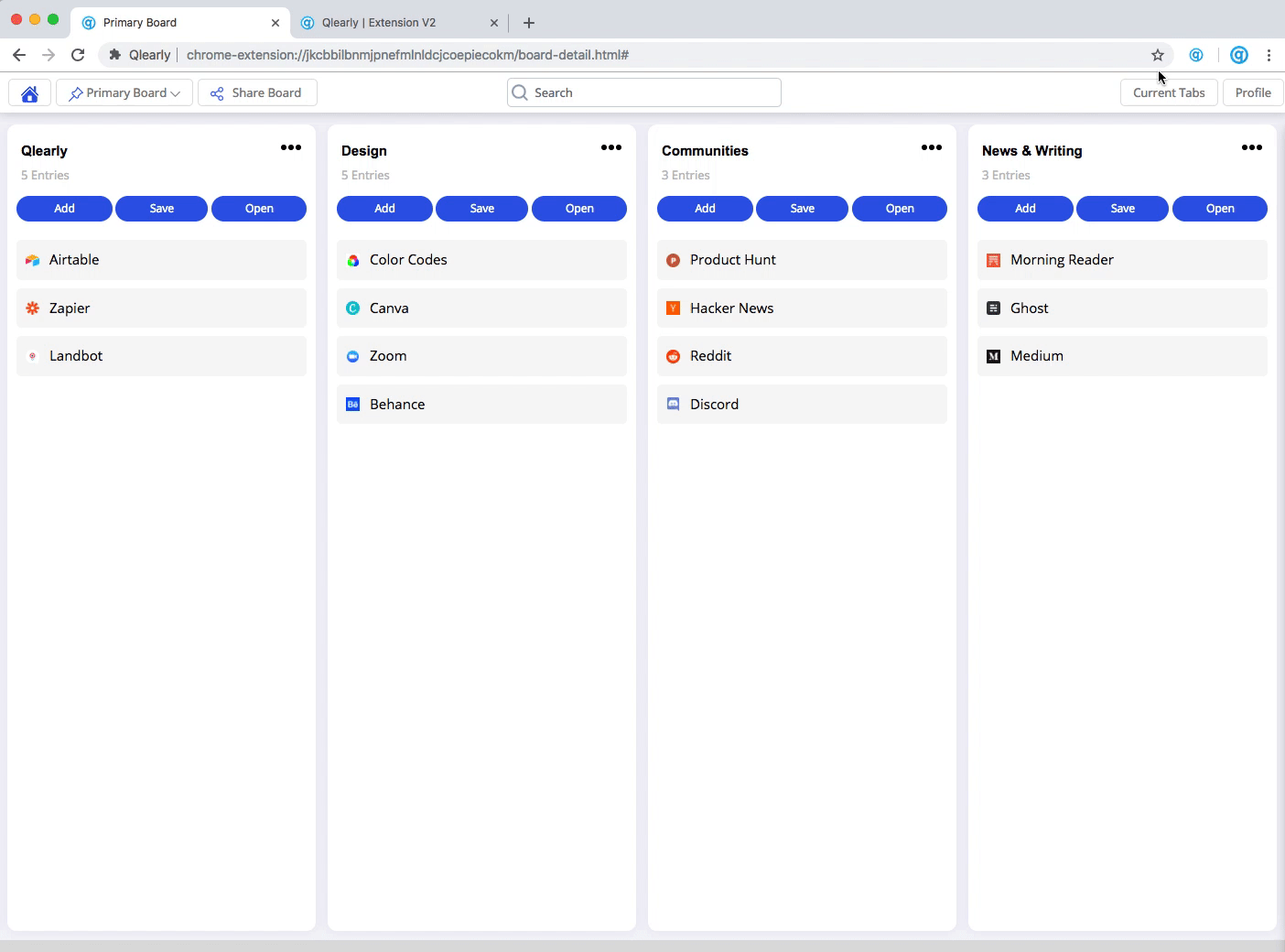 2. By clicking the save button, you can save an entire session in one click. If you click on 'Profile' you will be able to choose if you would like the tabs to remain open or close when you save them.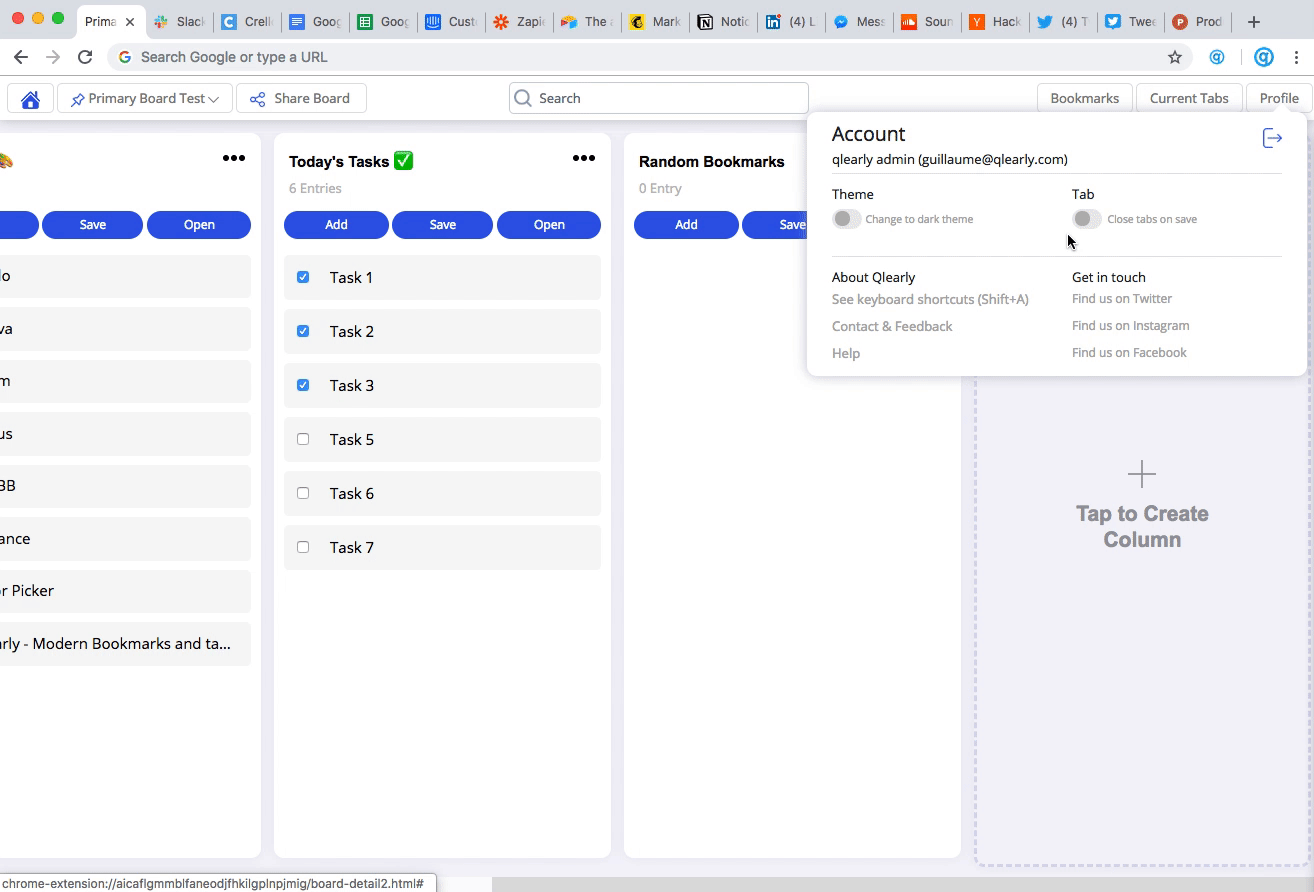 3. After clicking on the extension icon, you will notice a dropdown. After selecting the board + column, click on 'Save All' to save all the tabs you have opened or 'Save Current' to save the tab you are currently on.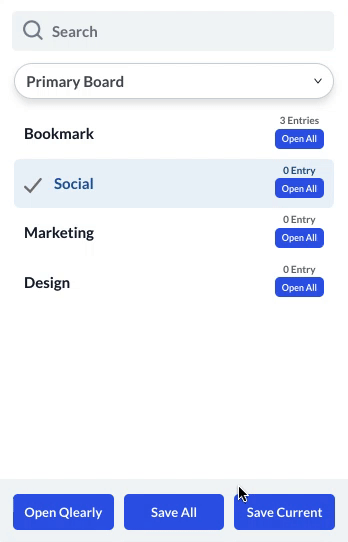 4. This option allows you to manually add a specific link. To use this option, simply click on 'Add' within a column.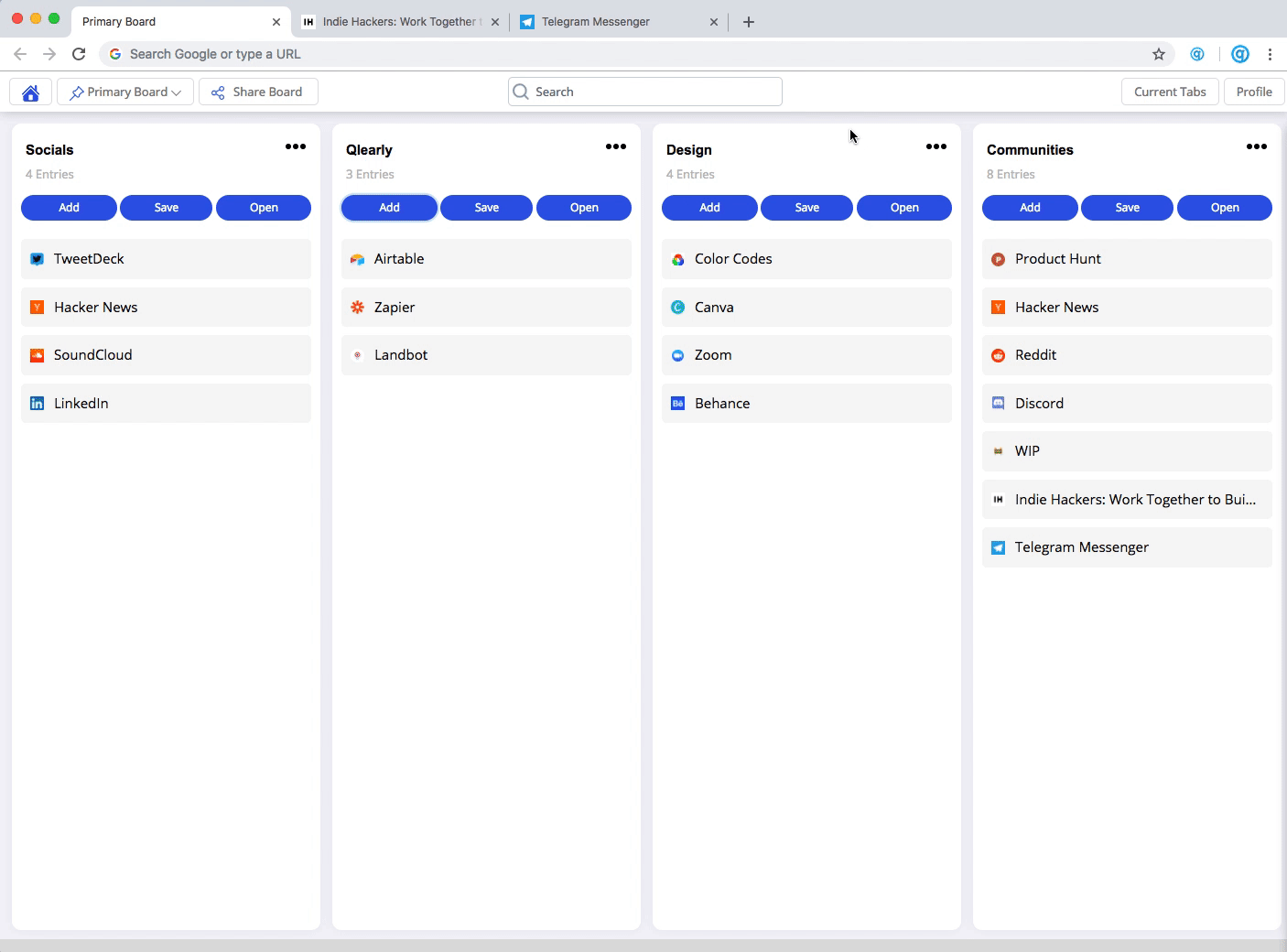 5. This option allows you to save a page using your right click. This is a good way to save a single tab to a specific column when you are browsing around.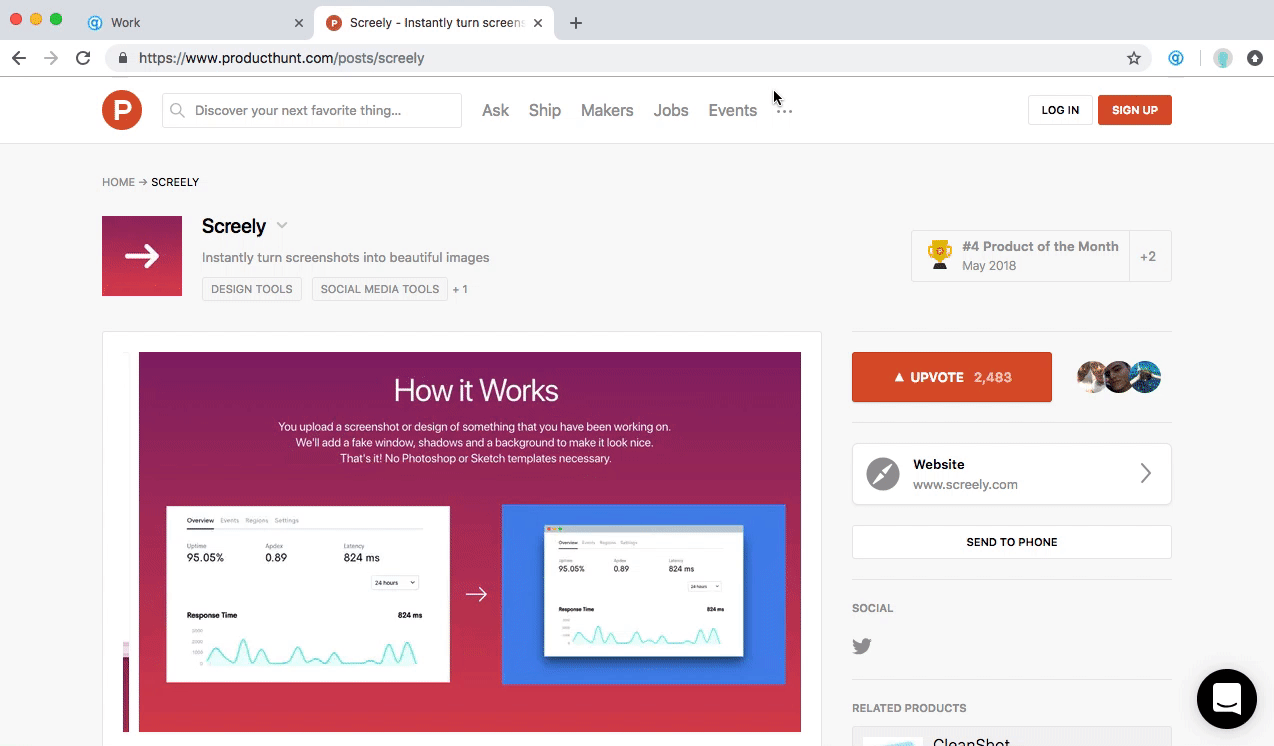 6. NEW: You can now use the default bookmark function to save links for later. Simply use the star button when you are on a website to bookmark it, and click on 'Bookmarks' to see it in the list.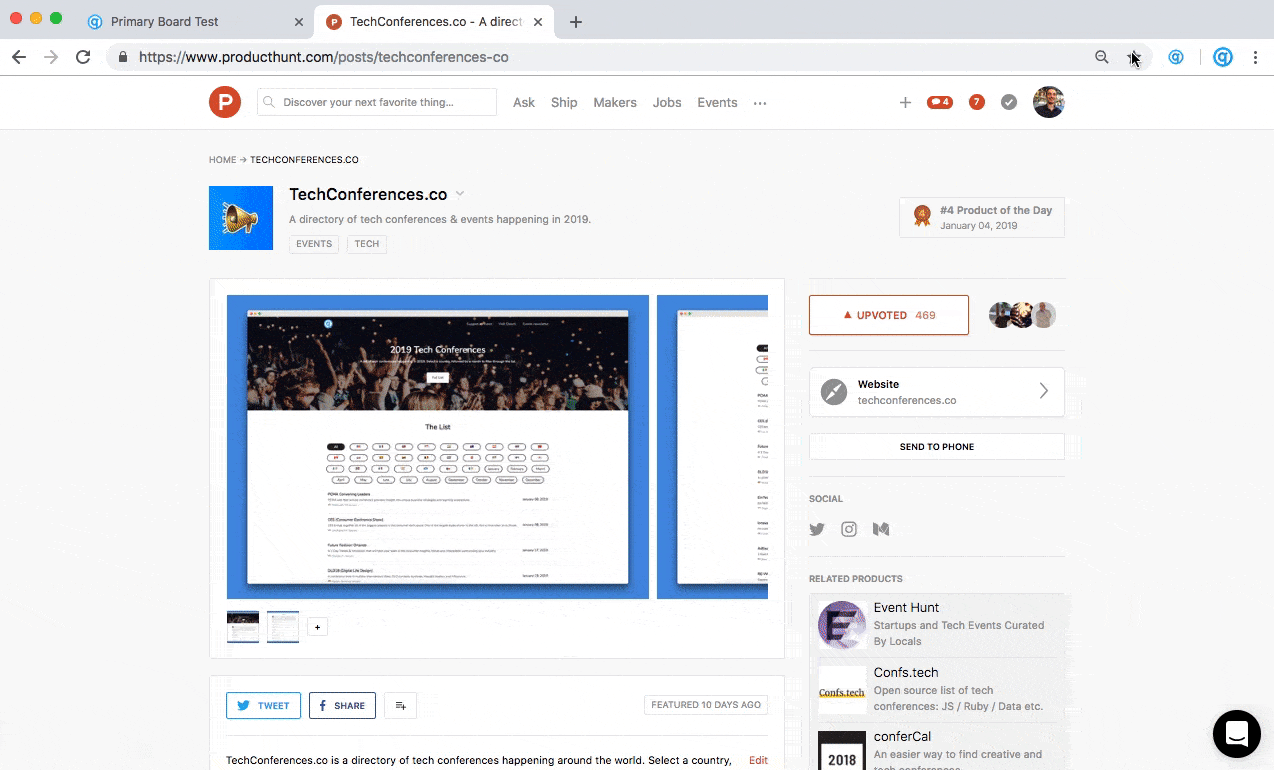 If this article did not answer your question, do not hesitate to reach out. 📧
Email: hi@adeptlabs.co or Contact Us. Twitter: @Guillaumebardet