Hello There,
Thank you for being interested in what we are building!
In case you are struggling to make the syncing work well between devices, the following article should help.
All you have to do is click on 'Sync' on each device, starting from the one you recently made adjustments to.
Here is a GIF showing an example of this: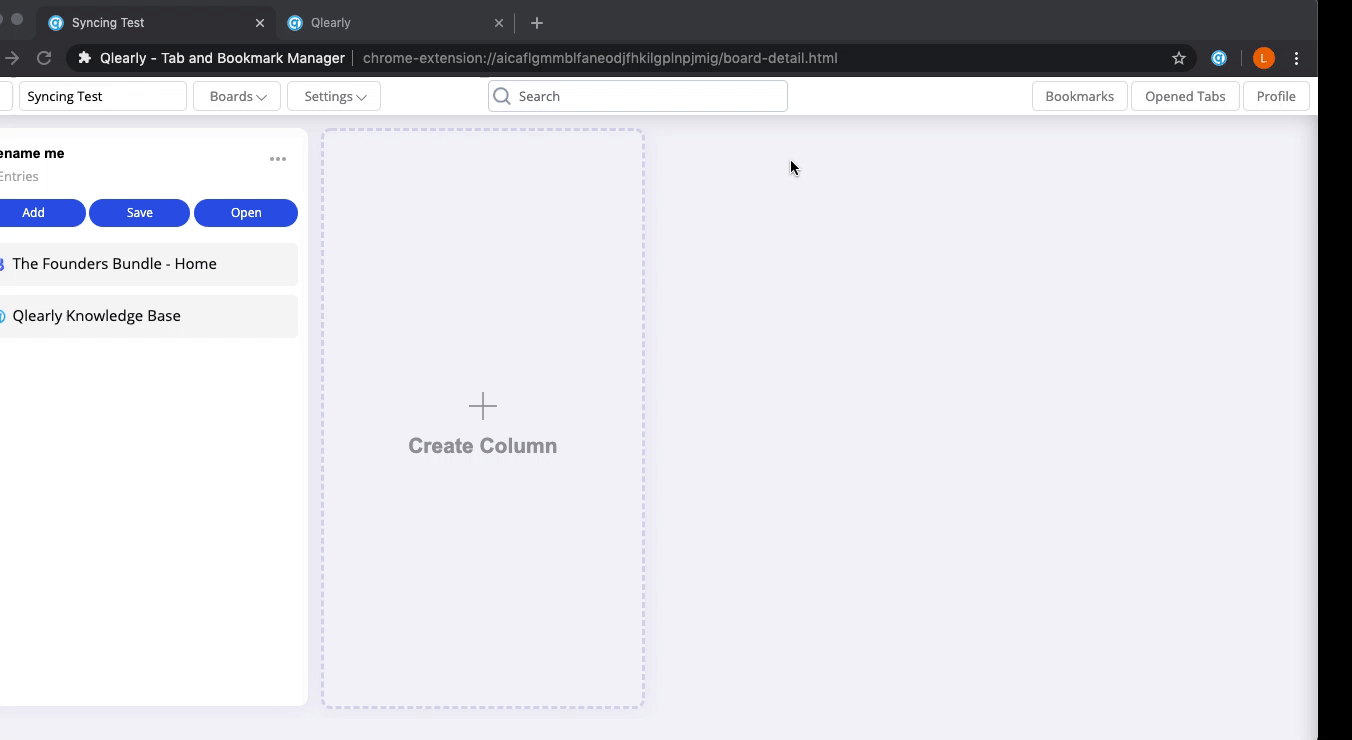 I hope this will help and do not hesitate to ask if you have any questions.
PS: If you lost bookmarks, try to logout and log back in. Make sure you remember your password first. This should help fix the issue you encountered.