After installing Qlearly, you will now notice a popup which will allow you to import your bookmarks.

All you have to do is select the folder or sub-folders you would like to import.

Note: All your bookmarks from your bookmarks bar (the ones not listed in a folder) will be listed in the 'Bookmarks Bar' folder which is the first option and already pre-selected.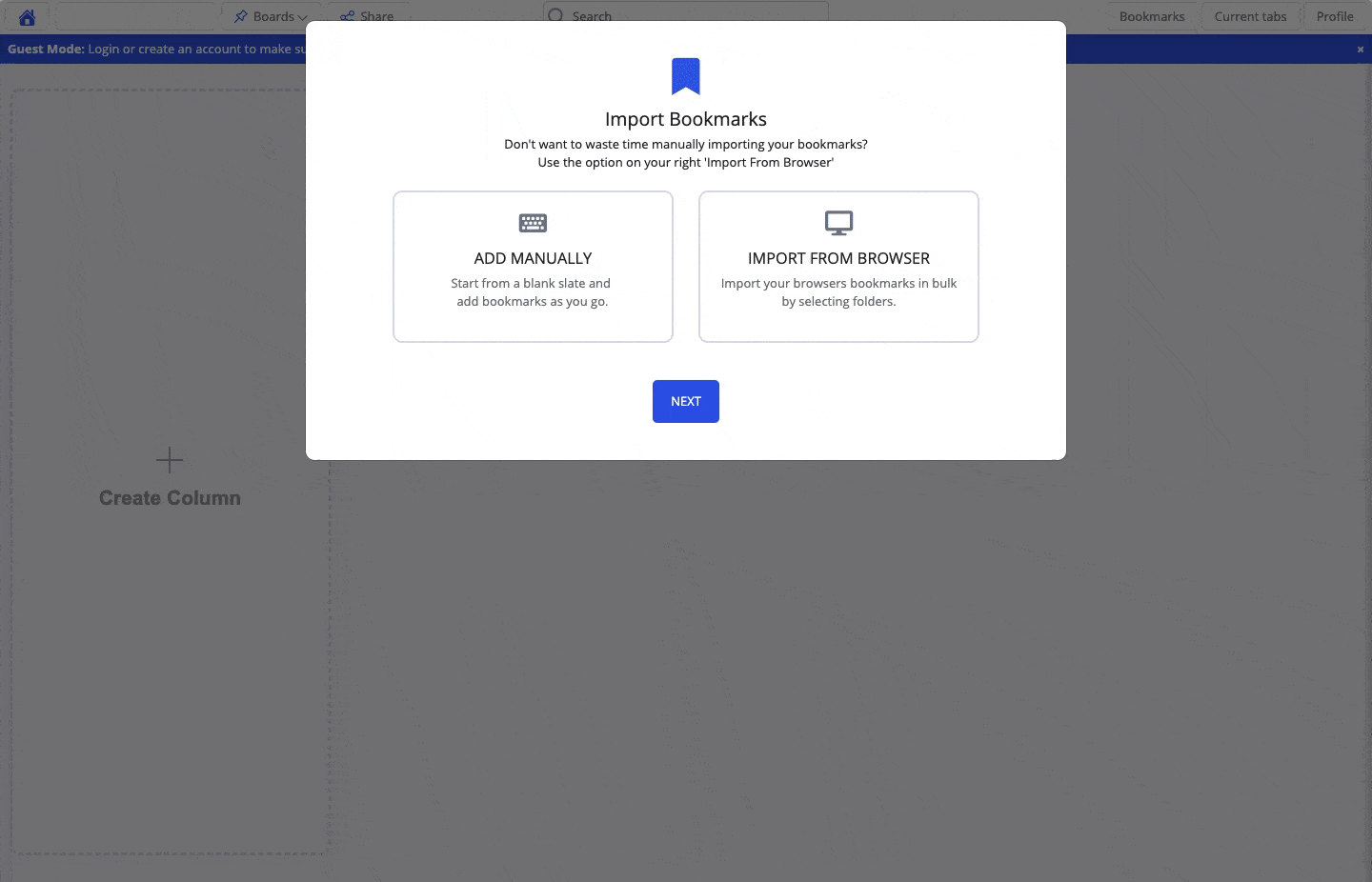 However, if you already have Qlearly installed, here is how to find the import feature.

Click on the home icon on the top left, you should then see your boards. Click on the settings icon of the board you would like to import your bookmarks to.

Note: As of now you will need to refresh to see your imported bookmarks.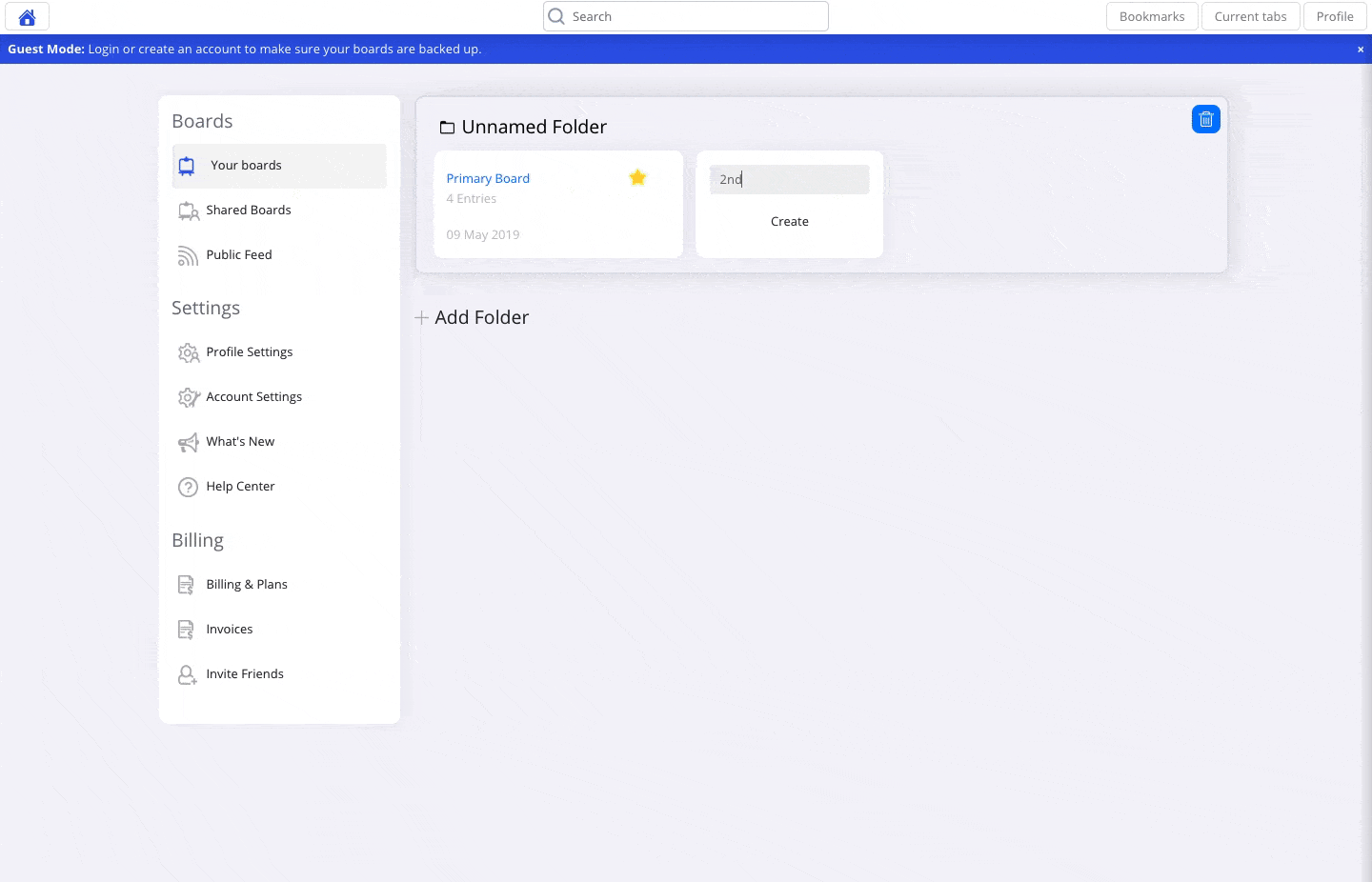 We hope you will find this to be a good solution for now! In the near future, we will add additional options such as uploading a file and more.

If this article did not answer your question, do not hesitate to reach out. 📧
Email: Guillaume@qlearly.com or Contact Us. Twitter: @Guillaumebardet