This article should help you keep a backup of your boards so you never lose them.

This feature is currently free and works for all boards. Tasks and notes can be exported as well.

Here is where to find the 'Export' feature:

Option 1 - Within a board in the top left menu.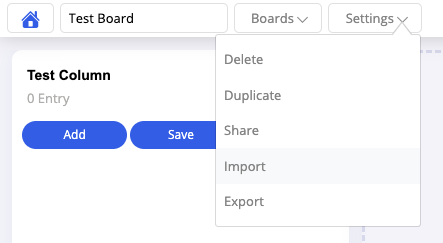 Option 2 - Within your list of boards in the settings for a specific board.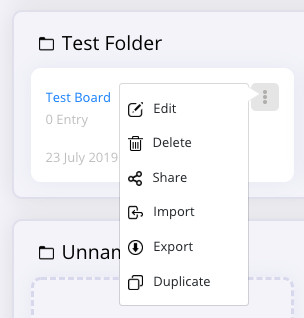 As you can probably tell from these screenshots, you can find the import feature in the same section.

That's it, you are all set to properly back up your boards :)
If this article did not answer your question, do not hesitate to reach out. 📧
Email: hi@adeptlabs.co or Contact Us. Twitter: @Guillaumebardet