Hello there 👋
As you may know already, I really care about Qlearly and keeping the project alive and improving.
We originally spent about a year building a web version which was very slow and eventually moved to the extension version. By that point we noticed people sticking around for much longer.
Finally, after spending a lot of time to building what I beleive to be a useful bookmarking tool, I receive a fair amount of emails and messages about Qlearly helping them be more organized or get things done faster. Even though it has been running at a loss, these sort of messages have really helped me keep the project going.
After putting a lot of thinking into it, and even making a survey, I have decided to remove the free plan from the main extension starting November 15th, 2020. You can still use Qlearly for free, forever, by using 'Qlearly Basic' instead.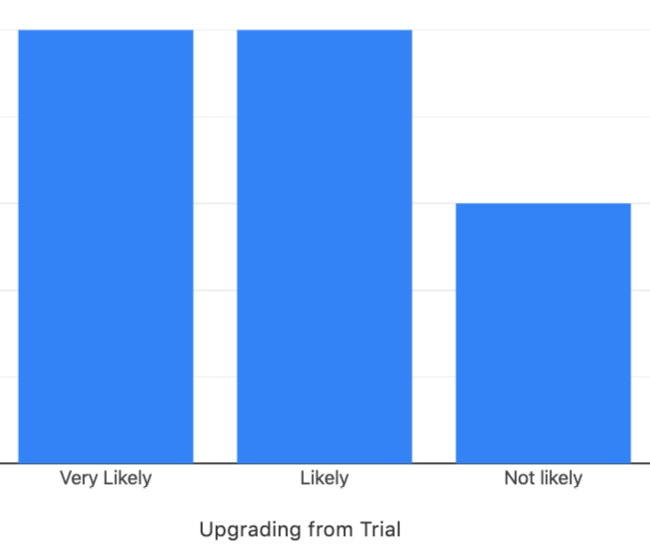 The unfortunate part is going from 17,000+ weekly active users and opening Google Analytics to 300+ people on Qlearly to going down to a few thousand weekly active users. However, I believe this is the best way for Qlearly to remain around for as long as possible, with as fewer issues as possible. Our stats have also been a bit too stable over the past year which is not great for a freemium tool.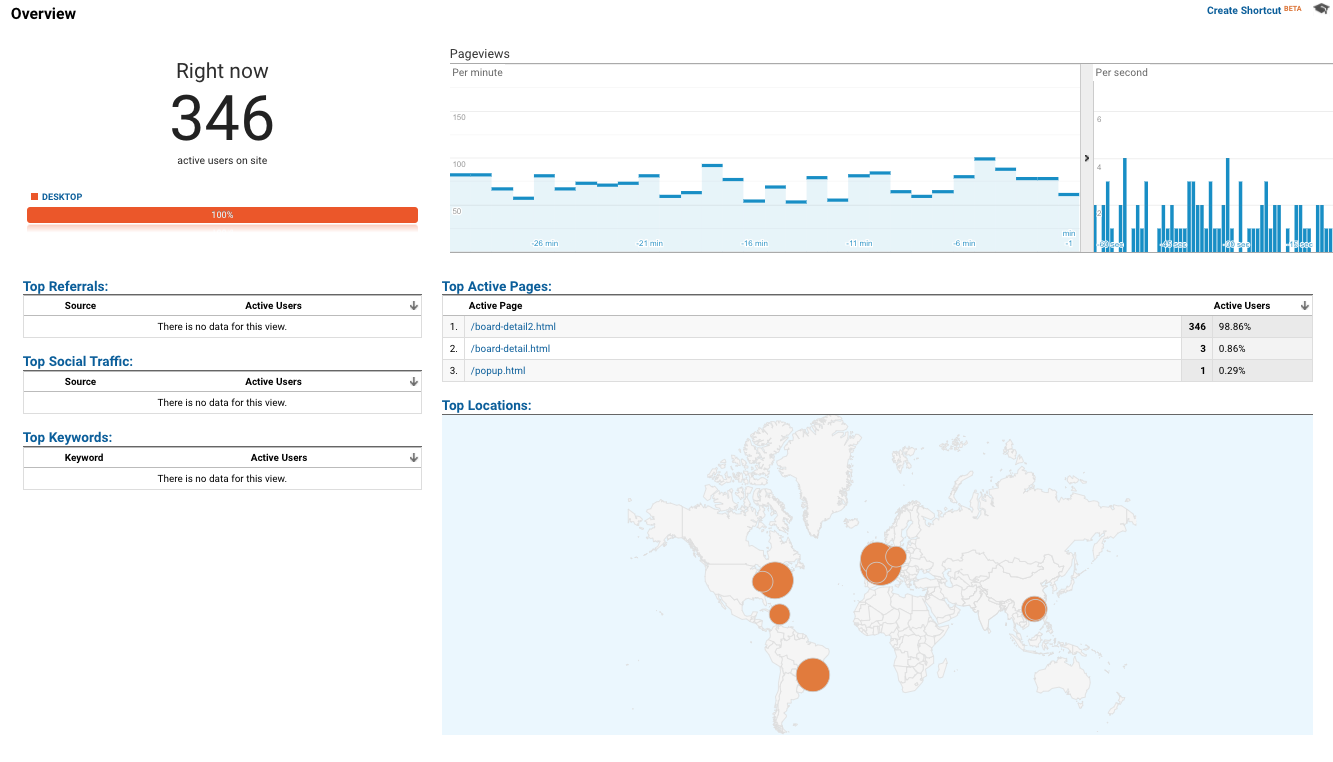 As of now, Qlearly has been running at a loss for 3+ years. Thus far, over $75,000 has been invested in the project and the revenue just recently passed $15,000 after changing to our new pricing. As you can tell, there is a big gap here. By removing the freemium option, I believe Qlearly will at least break even on a monthly basis from this point on.

Here are some of the reasons why I believe this is a good move:
1. A while ago now, we had to turn off the auto syncing which is one of the main features for Qlearly. It was adding around $2,000 to the server bill on a monthly basis. However, we should be able to turn the auto sync feature back on if we only had paying users on the main version of Qlearly.
2. Not having the feature above, makes it really hard for teams to use Qlearly to collaborate. By having the auto syncing back, we believe more teams will consider upgrading and even adding new teammates overtime.
3. As of now, even paying users are disappointed by not having the auto syncing or having the server down. By focusing on paying users, we should have a much more stable platform.
4. We are now offering our own lifetime/yearly plans at an affordable rate for most and we removed our monthly plan. Don't want another subscription? You can upgrade to our lifetime plan instead.
5. Since Qlearly will have a much higher chance of being profitable on a monthly basis, it will allow me to work and ship new features and improvements such as the 3.0 version I have been working on all the way to the iOS and Safari version. You can find our public roadmap here.
And many others.
Below is a screenshot of our new pricing, I hope you will consider upgrading!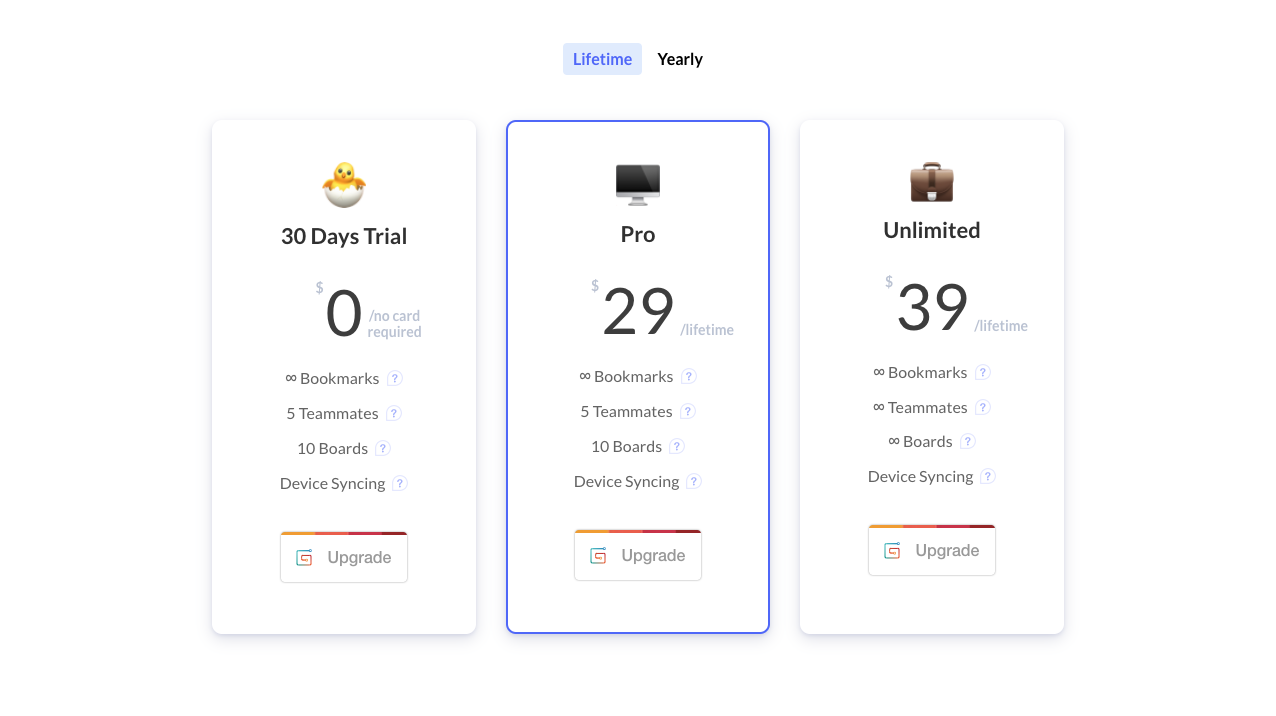 Please note: Without upgrading, starting November, 15th 2020 you will no longer be able to use Qlearly within the main extension. You will need to install Qlearly Basic and log into your account instead. Until, Dec 31st 2020 you can use 'SAVE25' to save 25% when upgrading. You can also gift a license to someone or checkout via PayPal/Gumroad here.
Thank you for taking the time to read this and please do not hesitate to reach out if you ever have any questions.
Email: hi@adeptlabs.co
Contact page: https://Qlearly.com/contact